Message From
CHAIRMAN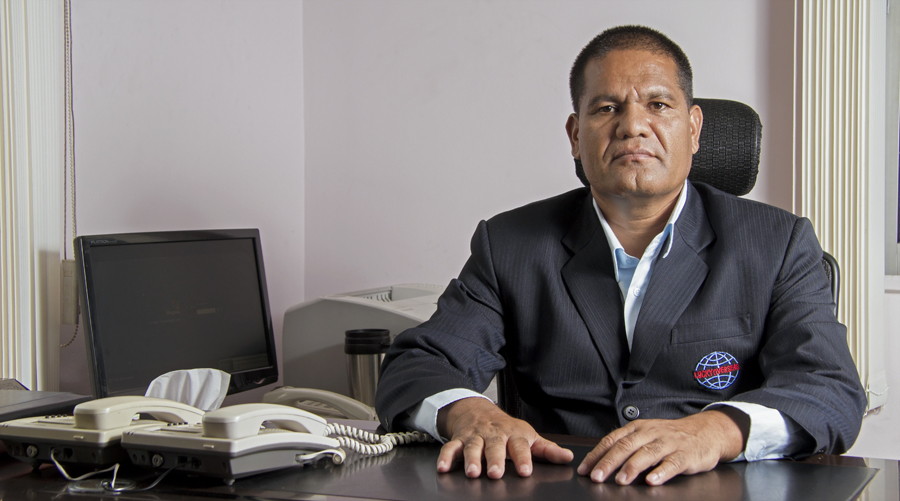 Dear Valued Clients, Distinguished Business Scholars and well-wisher,
Warm Greeting from the land of the Himalayas, Nepal
First and foremost, we extend our sincere thanks and gratitude for showing your interest towards our organization.
We take pleasure to introduce ourselves as one of the 'LEADING MANPOWER RECRUITING COMPANIES' operating in Nepal.
I would like to bring it to our valued client's notice that Lucky Overseas Pvt. Ltd., with its competent staff members, stands for quality services in order to meet desired demands of the clients.
I always consider the fact that the human potentiality should be utilized to the maximum extent for the betterment of the world. Hence, our priority is always to bridge up the opportunities and the human resources. In short, we undertake the responsibility to provide the right man for the job.
I look forward to working with your esteemed organization in the days to come for mutual benefit.
Once again, I would like to thank you for choosing the Lucky Overseas Pvt. Ltd. as your business partner. Assuring you the safest business with us
Thank you and best regards,
Yam Bdr. K.C.
Chairman