MESSAGE FROM MD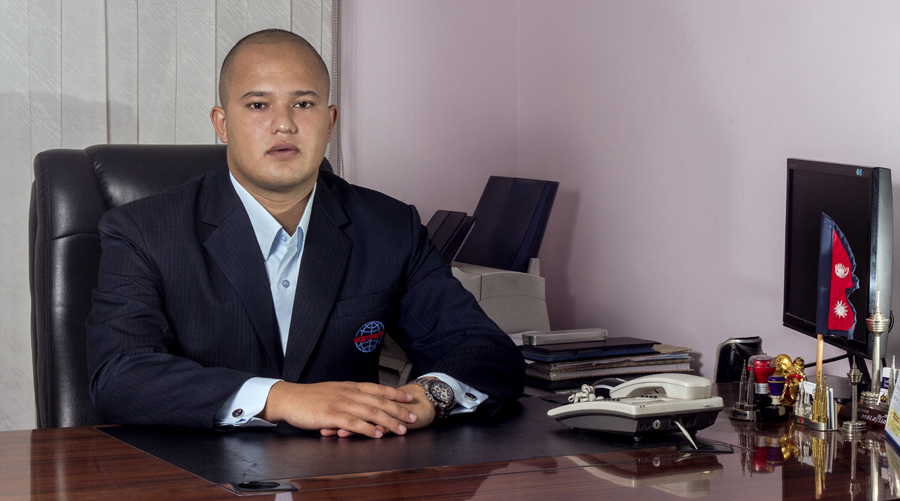 Warm Greetings,
I am pleased to introduce our company as one of the LEADING HUMAN RESOURCES SUPPLIER COMPANIES in Nepal.
We, Lucky Overseas Pvt. Ltd. are authorized company by Government of Nepal to operate foreign employments under the license No. 138/055/056 and our company is ISO Certified. Since twelve years, we have been supplying skilled, semi-skilled and unskilled workforce to different employers around the globe.
Nepalese worker are well-known for their hard working and efficiency. They bear responsibilities and are disciplined. As per my experience and knowledge is concerned, the employers are highly satisfied with Nepalese workers around the world.
We undertake complete responsibility to recruit any category of personnel from Nepal on behalf of any legally authorized and genuine overseas employment regulations on the government of Nepal and that of the country of employment. With the perennial co-operation and support from distinguished person like you and your reputed company, we will always be able to preserve our status being the top Manpower Consultants of Nepal and we like to play a significant role in our country's economic development by improving economic condition of the people.
Providing outstanding services to our valued clients, we have proved ourselves as renowned manpower consultants. It is needless to say that we are able to gain an immense goodwill in the international manpower recruitment market.
We, therefore, look forward to working with your esteemed organization in the day to come for mutual benefit.
It would be highly appreciated if you keep in touch with us.
Your Satisfaction is our achievement.
Niraj K.C.
Managing Director